We strike the perfect balance between creativity and technology, offering you not just visually appealing designs but also highly functional solutions.
We understand that every business is unique. Our approach is personalized, ensuring that the solutions we provide align perfectly with your objectives.
Explore our digital insights, discover the latest trends, and unlock the potential of the digital age with us. Let's dive into the future together. Stay connected, stay curious, stay Digic.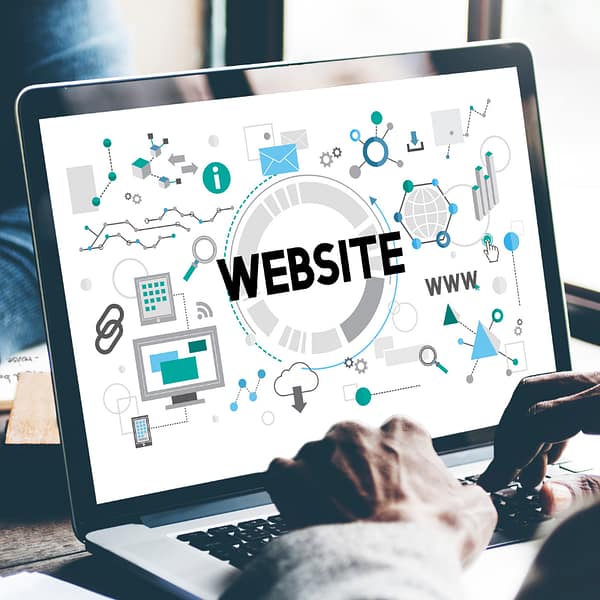 Web Design
We specialize in crafting websites that are not just visually stunning but also highly functional. Our team of skilled developers, designers, and content creators work cohesively to deliver websites that drive engagement, conversions, and business growth. Whether you need a dynamic e-commerce platform or a sleek corporate site, we've got the expertise to bring your vision to life.
Graphic Design
Creativity knows no bounds at Digic. Our talented graphic designers are the creative minds behind visually striking logos, marketing materials, and brand identities that leave a lasting impact. We understand the power of a well-designed image and translate it into unforgettable visuals.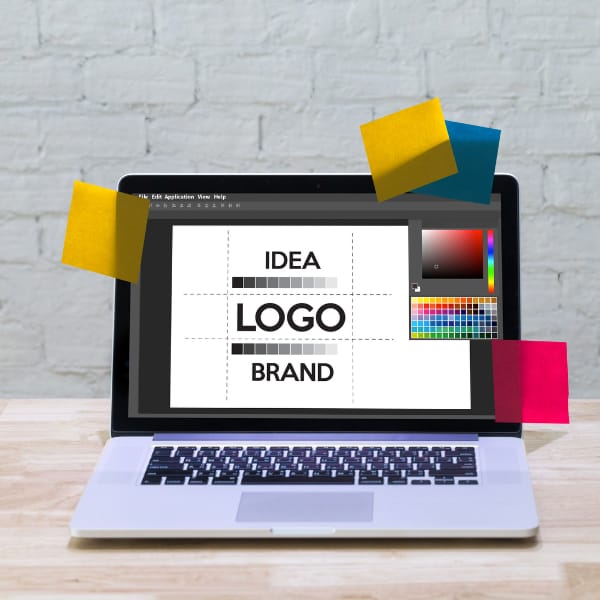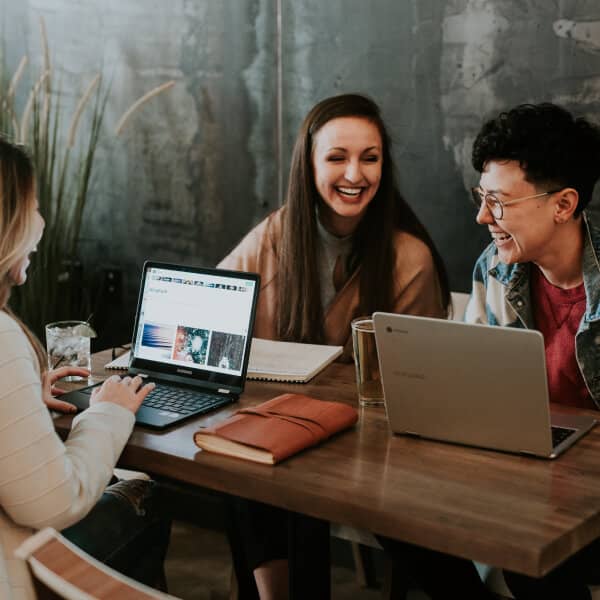 Virtual Assistant Services
Time is of the essence, and our Virtual Assistant services are designed to give you the gift of time. Our dedicated VAS can handle a variety of tasks, from administrative duties to social media management, allowing you to focus on what matters most in your business.
"I found it pleasant to work with Digic. They acted professionally, listening to my ideas, and executed my website to perfection. No detail is too small for this company, who works within time constraints and budget. I would recommend Digic to anyone wanting to secure a professional and striking online presence."
Let's Work On Your Next Project Together